Services
At South Florida Solar Company we install solar panels and set up solar power systems. That sounds simple but in order to really give our customers the service we feel they deserve we do much more than fix panels to roofs. We design power stations in miniature (and sometimes not so miniature). We enable our customers to tap into the power of the sun itself and use that clean green resource to slash their fuel bills and make their businesses more fuel efficient and leaner financially.

We can explain the dizzying number of options available to you to partly or entirely power your house or your business without leaving yourself open to the risk of black outs or brown outs either to your home or your business critical systems. We can do that because we truly understand the technologies and how they can integrate with the existing power grid and also the pricing structures of the utilities companies. Florida is on the cusp of a solar revolution with the obstacles to solar – legislative, technological, and financial – melting away in the face of the overwhelming arguments for its use. Southern Florida is going solar and we are here to help you get the most out of that. So while the following suggest some of our most popular services and areas of operation don't hesitate to call if you don't see what you want. If you live or conduct business in the Sunshine State then it's time to get that sun working for you.
Commercial Solar
From small businesses to massive factories solar power can be a great option. The savings that you get out of your commercial solar system depend on the size and equipment that you use. Smaller restaurants are perfect candidates for solar energy panels because they often have very large roofs. Large warehouses are also good candidates for these systems because they usually have higher energy bills.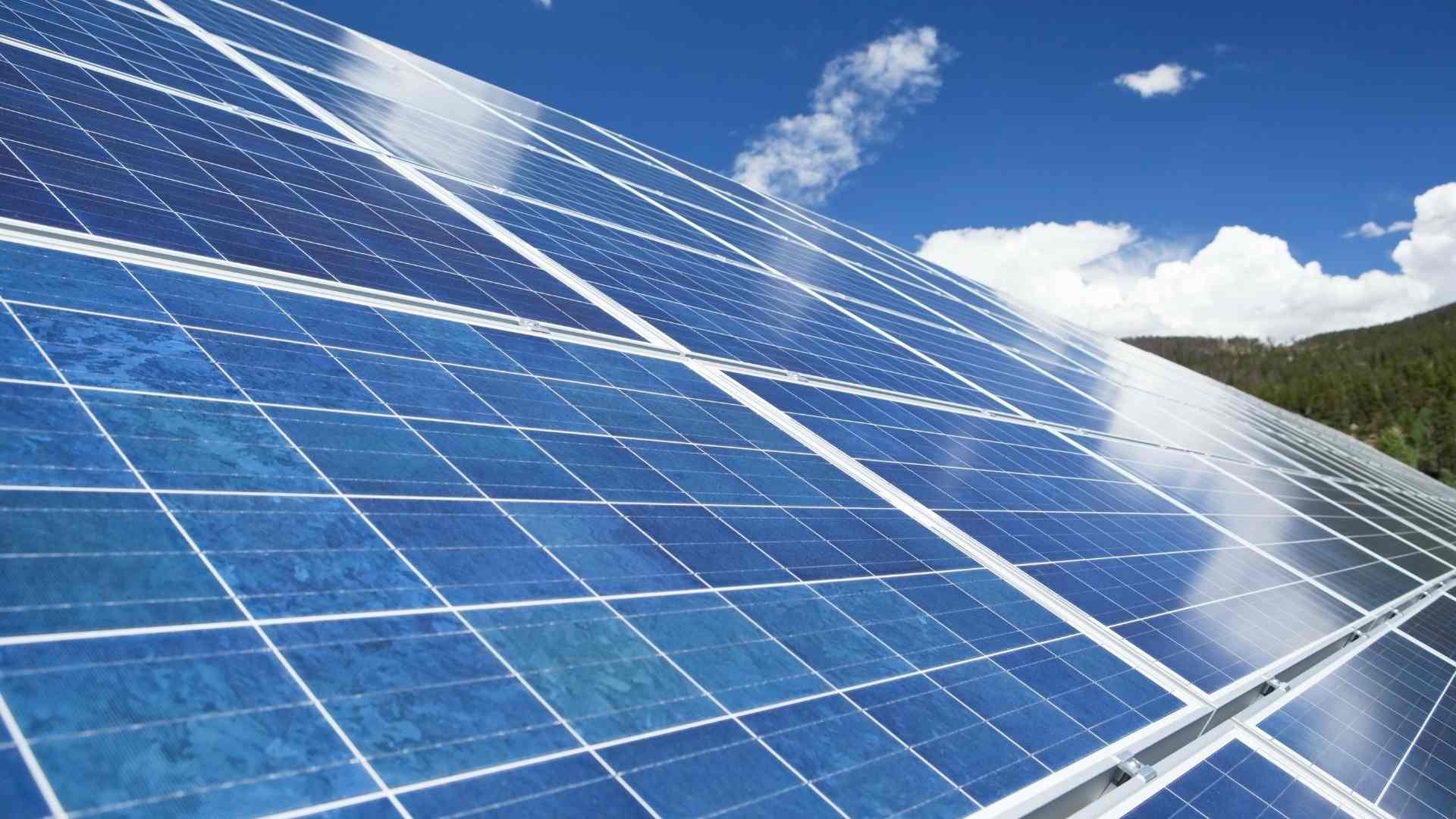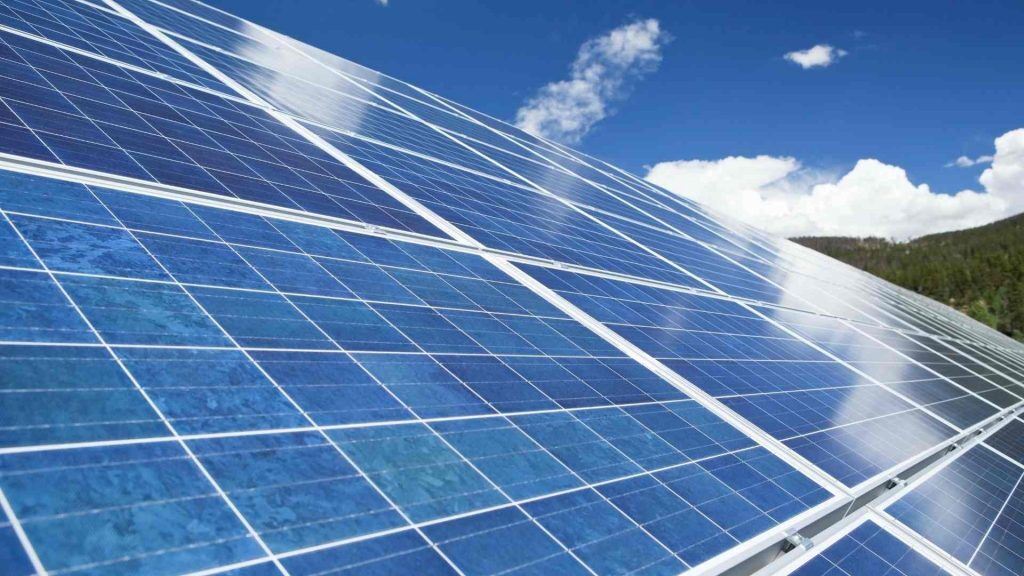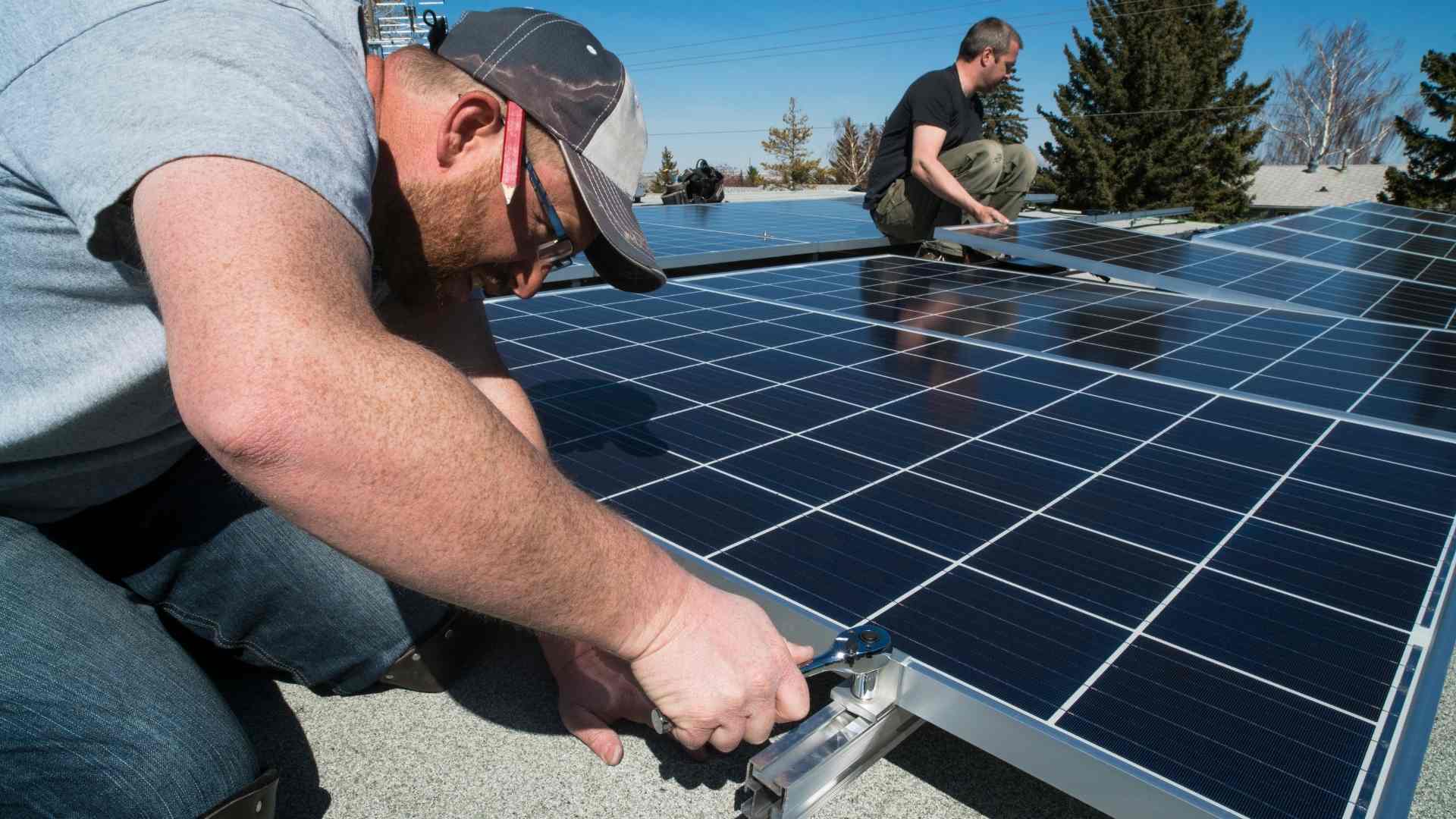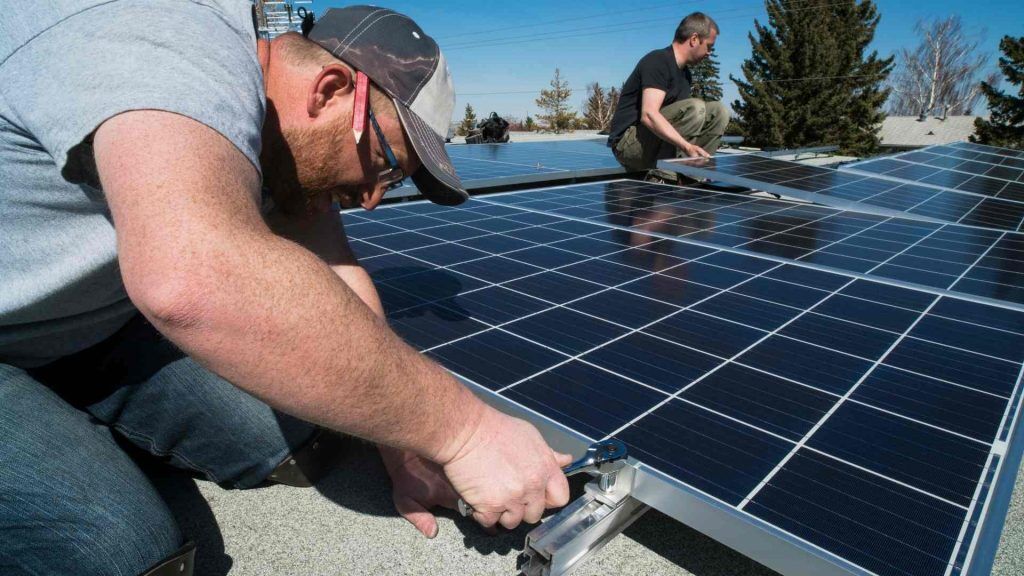 Residential Solar
Your home is the biggest expenditure you have. It's also where you spend most of your time. That makes it a natural candidate for solar energy panels which will help cut those bills which you spend on your home.
Cape Coral Solar
We have various panels that are designed for different uses. We can install solar panels on roofs, carports, and even fences to help cut down on the costs of running your home or business. Because solar power is so efficient it only takes a few months of use to start seeing savings.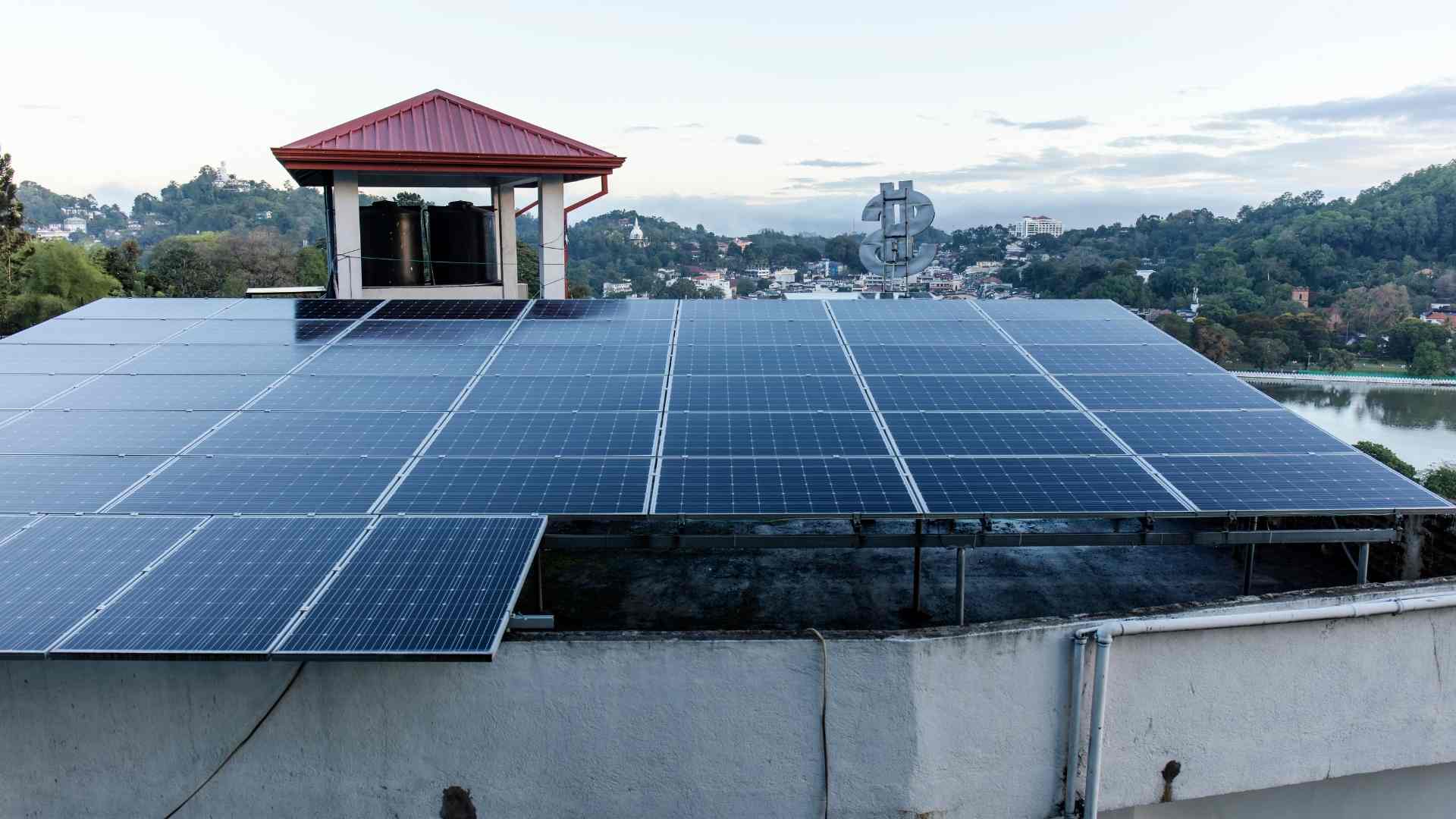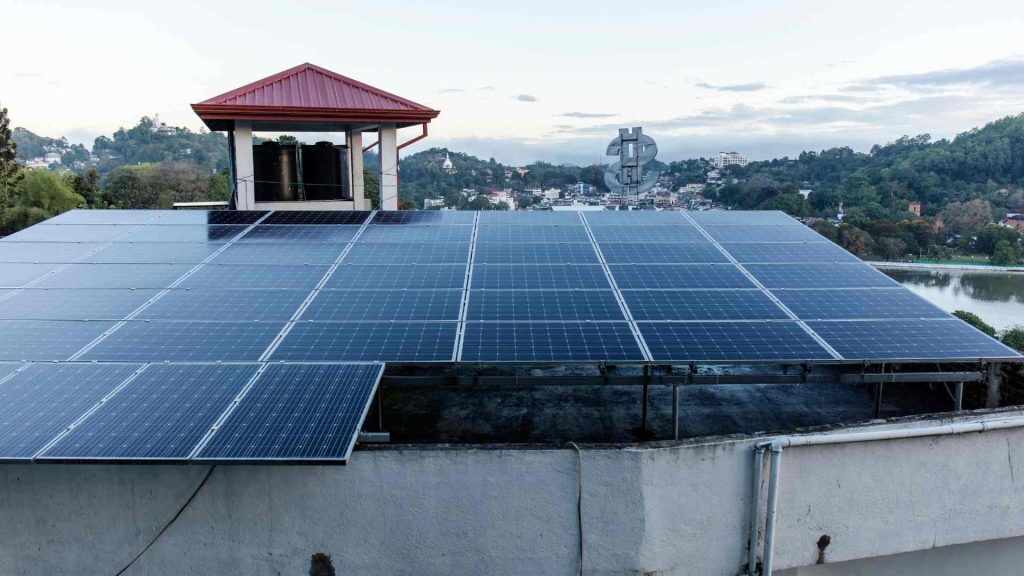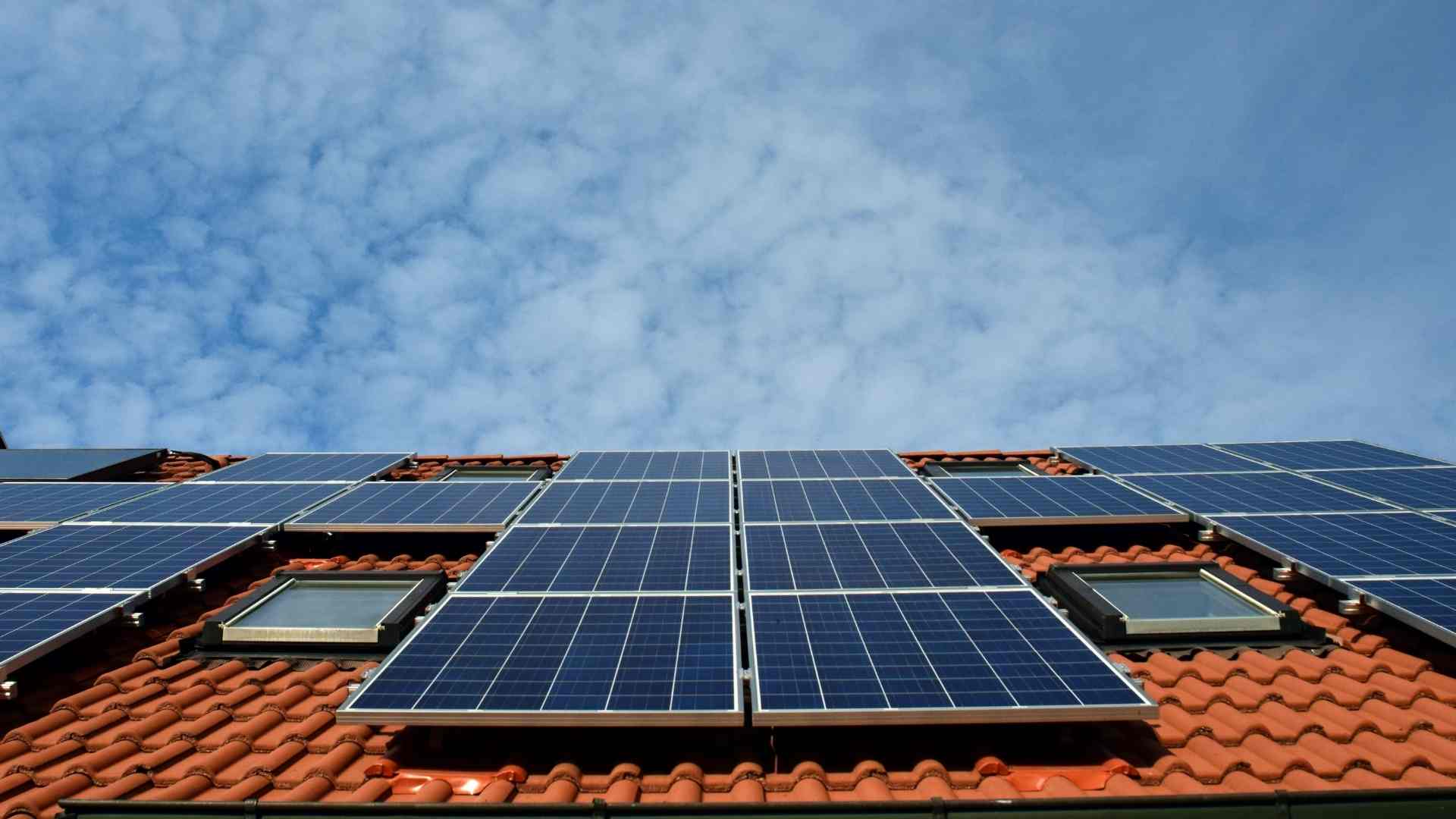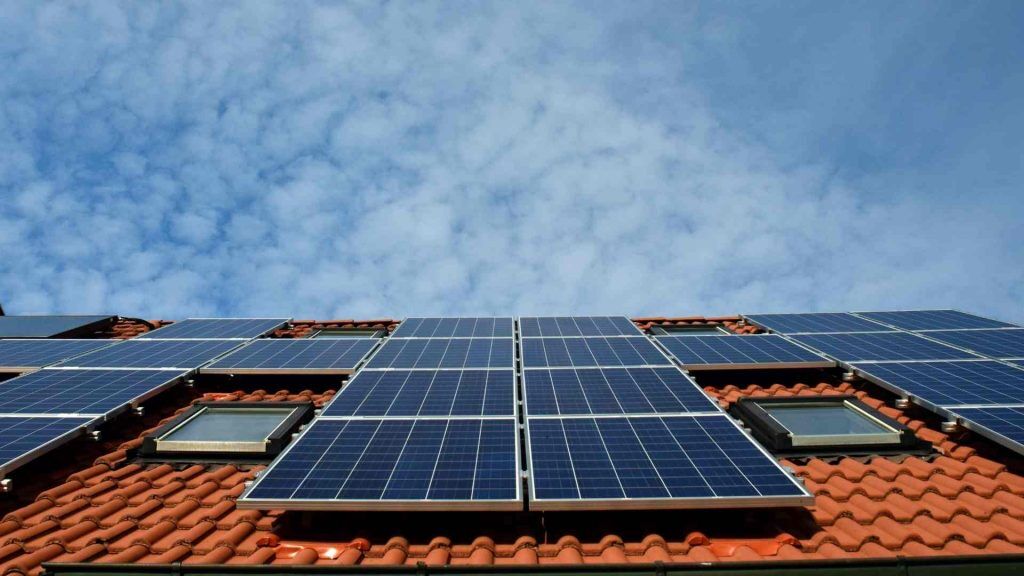 Fort Lauderdale Solar
The entire Fort Lauderdale area is full of culture and history. That's what has made it a contender to be one of the premier cities in South Florida. But it also makes it difficult to get around at times. Your electrical outlet shouldn't slow you down too much though which is why we built our solar power company in Fort Lauderdale.

Fort Myers Solar
When you are looking for a solar powered company that can handle all of your needs then you want someone who knows the area. We have installers in Fort Myers who will come to your home, design a system specially for your budget, and help get it set up.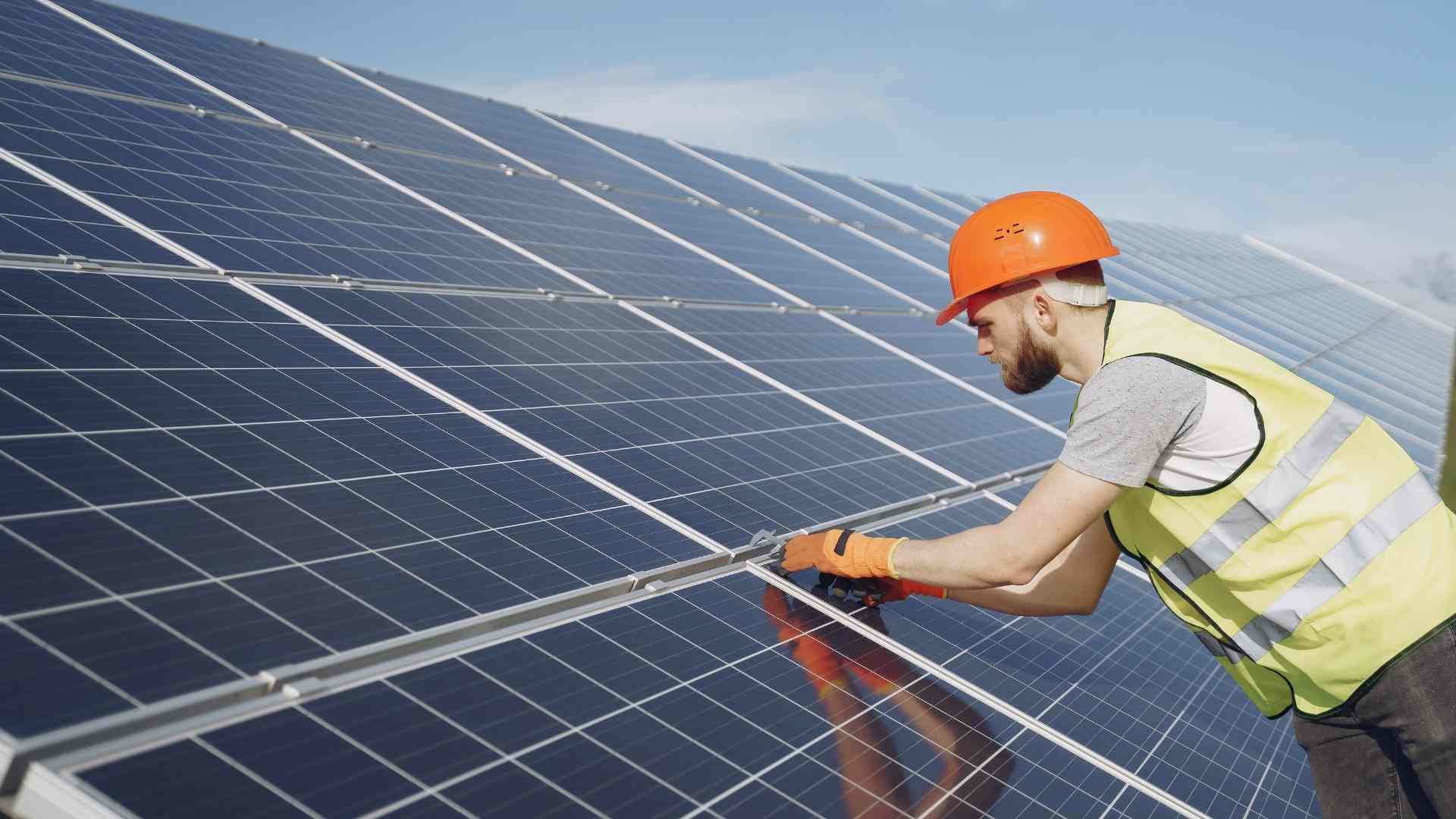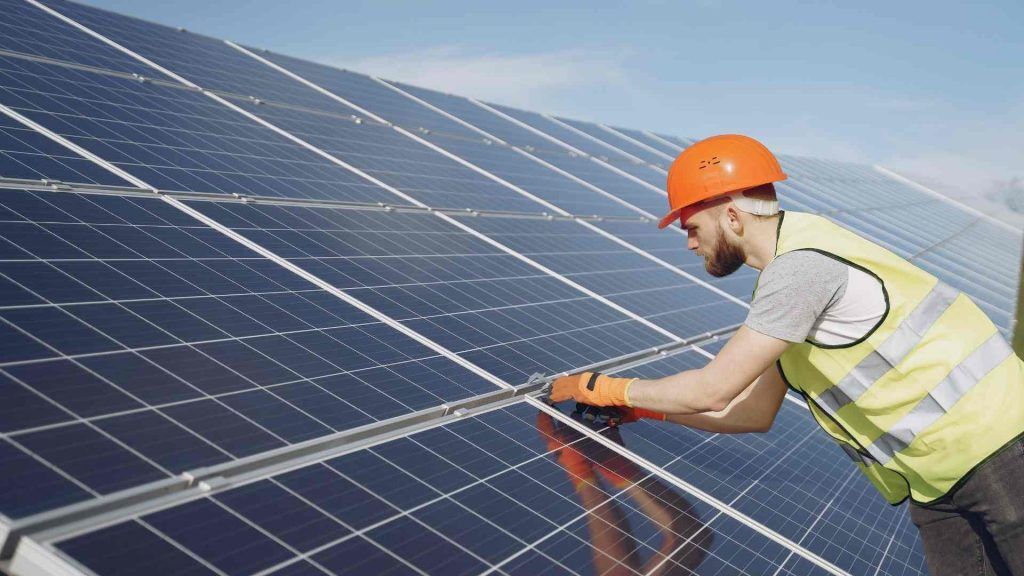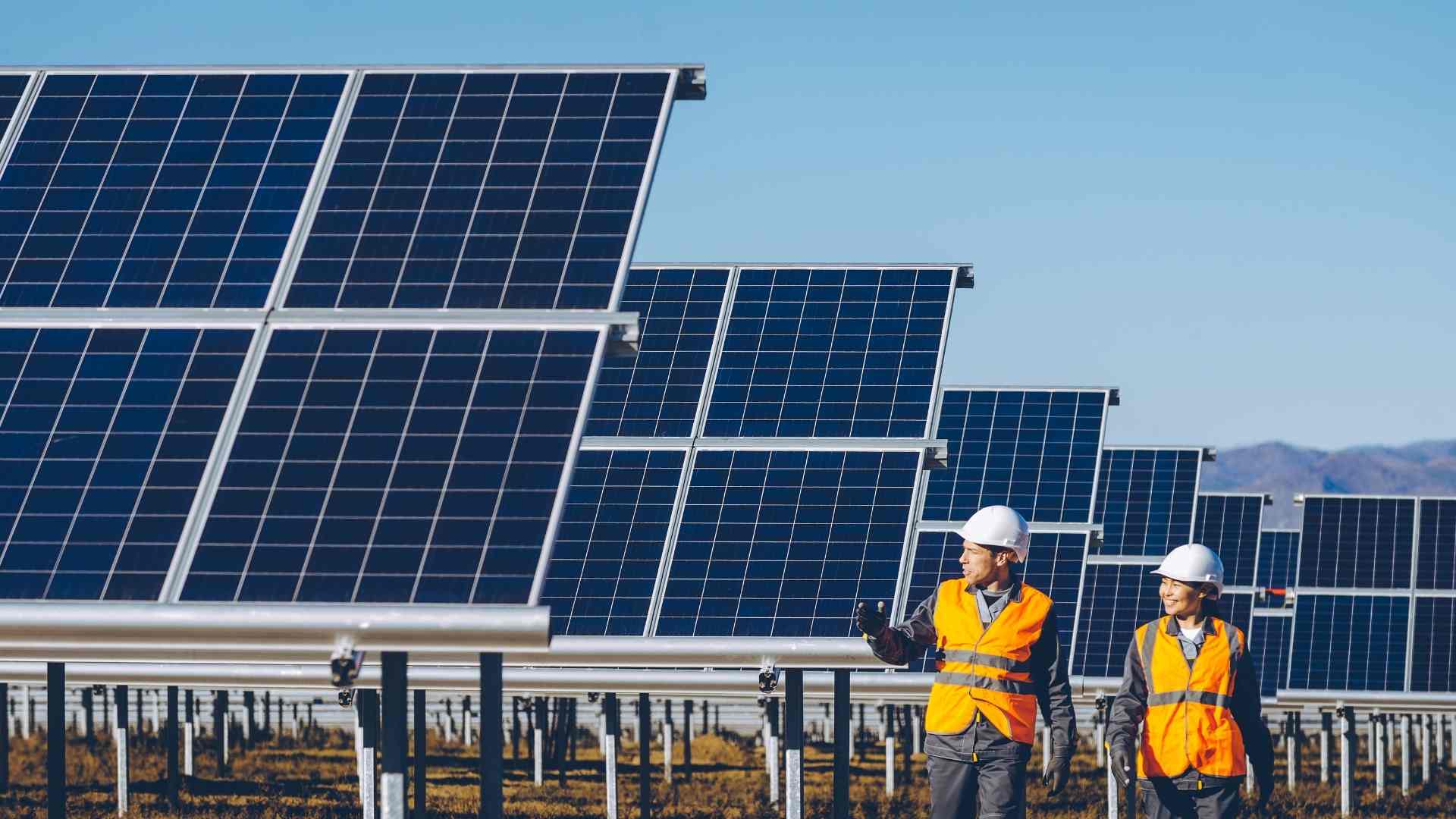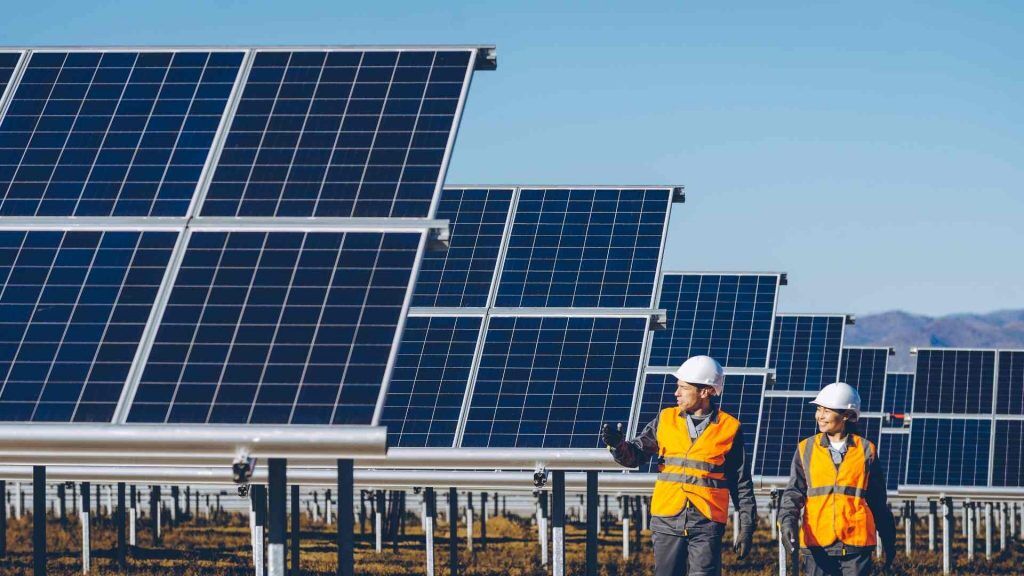 Miami Solar
You may want to let the sunshine in your house all day, but that doesn't mean that you can't find an installer who knows how to deal with heavy shade. We will take into account the trees and buildings around your property to design a solar power solution that is perfect for you.