South Florida Solar
solar Panels Fort Myers
Solar Energy Company South Florida
Our qualified solar panel professionals have worked with countless homes and businesses helping them to begin living a more sustainable lifestyle with energy sourced from our high-quality solar panels. In building our company locally, you can count on us to increase the value of your property while enhancing your quality of life with a reliable, renewable energy source.
About Us
South Florida Solar has watched as the solar business has gone from clunky old thermal panels that warmed water by absorbing the sun's heat to the sophisticated photovoltaic power systems of today. We've seen how the sun – the cleanest and greenest of all the sustainable sources of renewable energy has been ever more efficiently tapped by improvements in photovoltaic technology and home storage. We've been part of the story as solar power has matured to be a fully operational power source with each home capable of powering itself – and even of selling power back to the national grid. We're the experts in solar panel installation and integration with other power systems and we can install your own systems. Which means you can reduce your fossil fuel dependence, clean up your green act, reassure customers and family members about how responsible you are… and yes, save money.

South Florida's #1 Rated Solar Company
South Florida Solar Company is the answer to anyone looking for energy independence and a green upgrade from fossil fuels. We provide creative, cost effective photovoltaic solar power solutions that improve our customers' lives as well as lower their carbon footprint. South Florida Solar Company proudly serves homeowners and businesses throughout Fort Myers, Cape Coral, Fort Lauderdale, and Miami. We have a long history of providing exceptional service by integrating solar energy systems for commercial customers in terms of their businesses' vision and goals. Our experience in the construction industry helps our qualified engineers develop a design to fit your exact requirements.

Top 5 Benefits of Going Solar
Reduced energy bills
The typical American household uses up approximately 11,000 kilowatt-hours, and the national electricity rate for U.S families comes in at an average of $0.133 per kilowatt-hour. So what exactly does all that technical jargon mean in layman's terms? That mean's an average family will spend around $1500 per year on electricity. Also keep in mind that national electricity costs have continued to rise year after year. Yes, solar panels do take a significant initial investment, but the long-term pay off of reduced energy bills will far outweigh this investment, especially in South Florida where it almost never reaches under 70 degrees. It is estimated that Florida homeowners will save almost $18,000 in a 20 year span of having solar panels. This number can be even greater if you can come completely off the grid and utilize the sun for all of your energy needs.
Tax Breaks
Another way that green energy will save you some green. Our government appreciates your effort to commit to using less energy from power plants and saving the earth, and you therefore will get rewarded. The Investment Tax Credit, for example, was passed in order to allow owners of solar systems to deduct a whopping 26% of the cost of installing your solar system to your federal taxes. This was part of the Energy Policy Act in 2005 and was supposed to only run for a couple of years. However, this policy has received extensions and is still available through 2020 and 2021 for those looking to make the switch.
Helping the environment
Perhaps, it's not all about the money for you. We think that's a great thing! By choosing to go solar, you are instantly doing your part in helping to preserve our planet. Getting off the grid or at least using less traditional electricity is going to fight the emissions of greenhouse gases, using up less water and also lower the usage of fossil fuels. By lowering fossil fuels, you are allowing for less air pollution. Solar energy is a true renewable energy source, and the world needs less dependency on non-renewable energy. Did we mention solar is also helping to fight climate change? Renewable energy is no longer just the way of the future, it's now, and we are doing our best to make sure it is here to stay. If you're looking to reduce your carbon footprint, installing panels is the perfect way to make your contribution.
Adds value to your home
Solar panels will undoubtedly give your residence that extra bit of curb appeal when it comes to putting your house on the market. Who wouldn't choose a home that is energy efficient and keeping up with the new trends? Solar power has grown in such a short amount of time, and their is limitless potential that it has to develop in years to come. Soon, home's without solar power will be behind the times and obsolete.
Selling your power back to the grid
When that South Florida sun is beating down on your home and your panels are able to produce more energy than your home needs, the extra electricity will be sent out to help supply power to the rest of your community. Not can you pat yourself on the back for doing a good deed, but that power you gave out will not be lost. Instead, you will receive a credit for the amount of electricity you provided. That means if there are months where the solar power didn't quite meet all your needs, you can have it covered from the credit supplied by the utility company.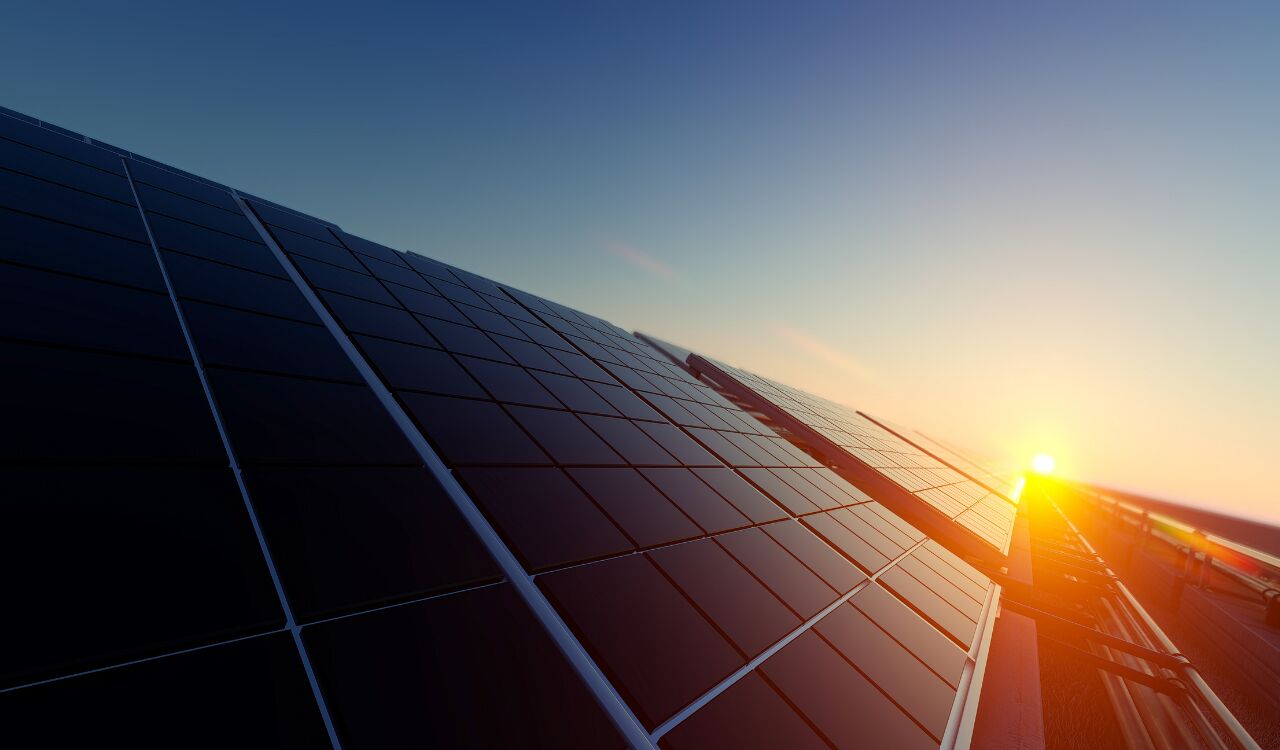 Our highly qualified solar reps have been working in the solar industry for years and have a wealth of knowledge and experience. They have traveled all across South Florida from the West Coast of Fort Myers over to the East Coast of Miami providing families and businesses with top-of-the-line solar installations. We are proud of our solar reps as they are always willing to help customers with any questions or concerns they have. The knowledge they bring to the table oftentimes saves our clients a ton of money and frustration!

Ask About Our Limited Time Special Offer!
We are constantly running new specials to make solar panel installations affordable for you! Give us a call and ask if we currently have any offers going on to help you get a discounted price and bring you one step closer towards saving tons of money on your electricity bills.

Serving South Florida with Quality Solar Products.
Our goal is to provide our customers with the best quality solar products at the lowest prices possible. We also make sure that we get you the most possible value for your dollar. This way you can get a top of the line product at an affordable rate and leave feeling like you got big savings! As South Florida's premier solar installer, we strive for excellence when it comes to installation and provide our customers with the best services possible. When our customers are happy, we know that we did our job the right way.

It's not just about saving you money- it's knowing you made the best decision for your family and home. It doesn't hurt that you will have a strong value on your investment either! Solar power brings so many positives to your life, and it is definitely a decision that will not let you down.

South Florida benefits from one of the warmest climates in the entire country, making it a fantastic place to have solar installed. Your solar panels have the capability to produce energy at peak power every day of the year. The more energy your panels produce, the more money you save on utility costs. Of course we can see our fair share of rain during hurricane season, but not to worry. Your solar panels will still be able to power your home and business in the rain, clouds, or at night time. Solar panels do not need direct sunlight to charge, and they will produce enough energy to store some away for those times when the sun isn't shining.

What to look for when choosing a solar energy company?
If you're thinking about investing in solar energy panels, it's a good idea to check out the solar companies for reviews and referrals. See if they have experience with home or business systems like yours and see if their technicians are properly trained to design and install your system. We know that for a majority of our customers, solar energy is a brand new concept. You really are at the mercy of the solar energy company you decide to business with, and if you cannot rely on them, the project is sure to be a disaster. Avoid frustration, save time and money by choosing us for your next solar panel installation. We only allow professional roofers to touch your home and perform your solar installation. We believe that anyone that is not trained to touch a roof should not be on it. This crucial characteristic, along with our fantastic prices and financing options is what sets us apart. Call today, or fill out a free quote form on any one of our pages to get the ball rolling!

What Separates Us Apart?
Here at South Florida Solar, we are fortunate to have all of our jobs installed by professional roofers. Why is this important? To be frank, nobody should be touching your roof that is not a qualified roofer! Having these guys as a part of our team will end up saving a ton of time and frustration for you. You can rest easy knowing that our combined knowledge of solar and roofs is going to guarantee you get a system that works optimally for your home. We also offer a 25-year workmanship warranty on all roof penetrations.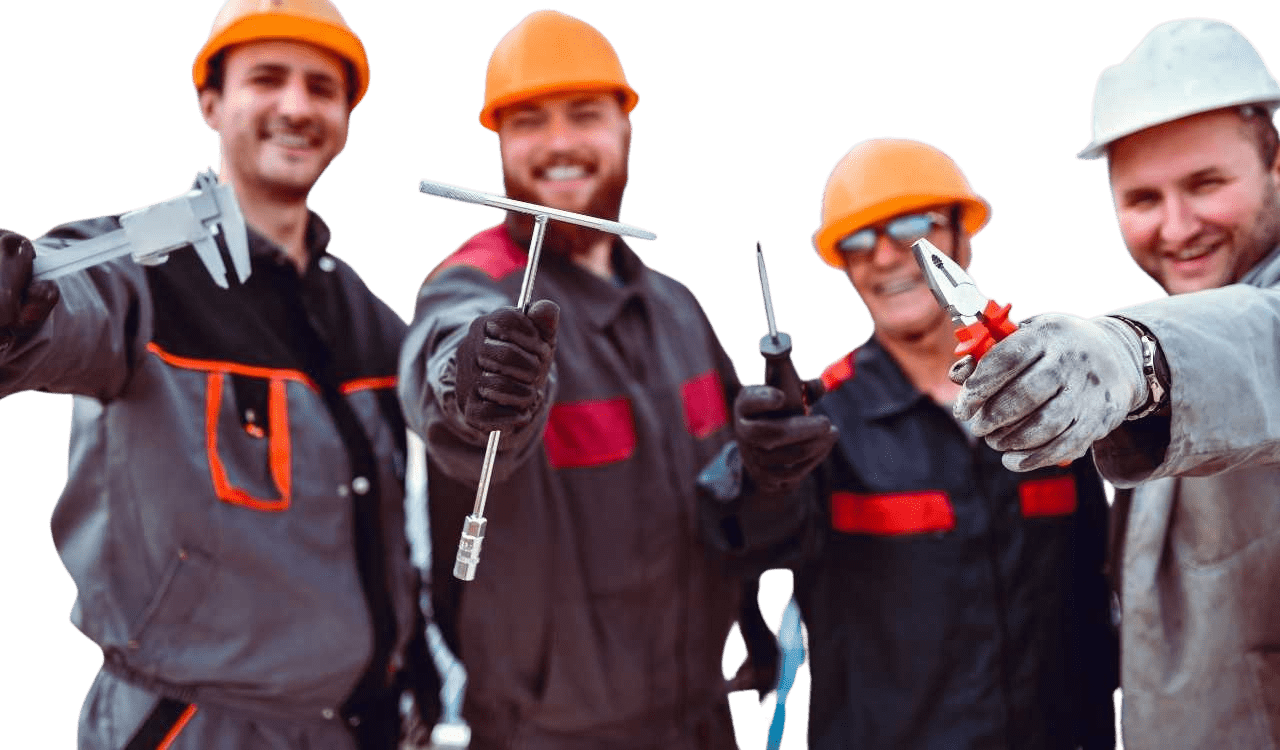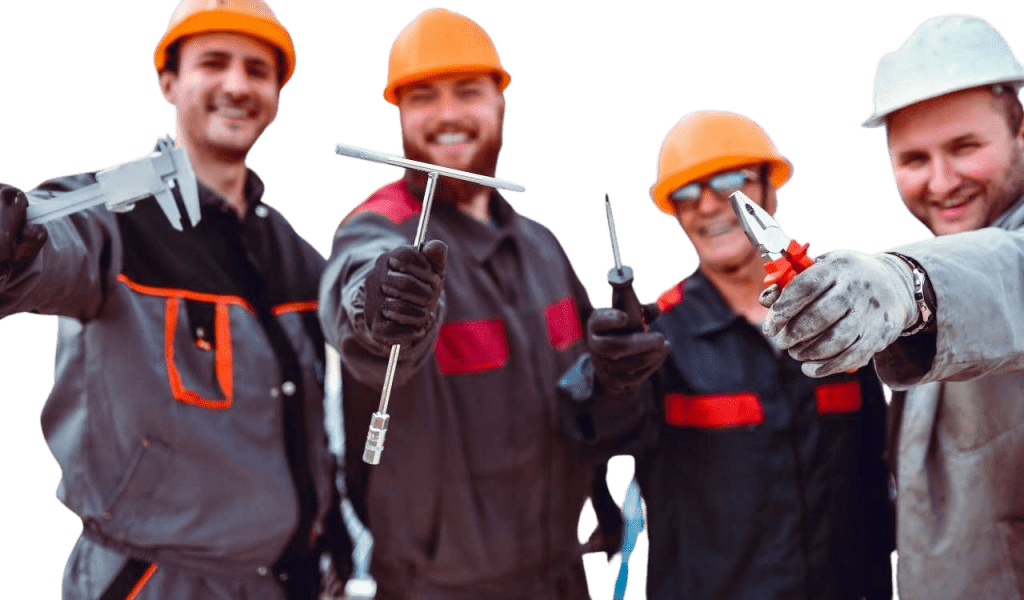 Affordable solar energy services in South Florida.
South Florida Solar Company is a Solar Energy Company that is dedicated to bringing quality solar energy services to homeowners in South Florida. To meet both commercial and residential needs, South Florida Solar Company offers solar installation , repairs, maintenance, lease options and renewable energy certificates.

Another way solar energy can save you money is through federal incentives such as tax credits. The Federal government will provide a 22% tax credit in the form of a rebate for solar panel installations. This is formally known as the Federal Solar Investment Credit. Seeing that there is no limit on how high the rebate can be, we have had plenty of clients that have gotten all of their taxes covered from this rebate!

Last but certainly not least, a solar installation will instantly increase the value of your property for resale. By how much exactly? Some studies indicate a $6000 increase for every kilowatt of solar panels, while others say $20 for every 1$ decrease on a utility bill. The easiest equation comes from Zillow, which states that homes with solar panels sold for 4.1% more than similar homes that did not utilize solar energy.
Trusted and Honest Local Solar Companies In South Florida.
When you are searching for solar energy installers in South Florida, you want to work with an all-around professional that provides quality solar panel installation services.
Your business has the capacity to generate its own power. We can say that even without learning your power demands because however much you need we know how to generate at least part of that power load so that your bills tumble. We can show you how to convert carports into generators that power up your business just as they keep your fleet, or your employees autos safe from the sun. We can install ground based panel arrays in unused patches of ground that can track the sun as it moves through the sky and maximize your power generation. We can integrate your own power system with that of the national grid so that you always have the fall back of drawing power from the utilities companies and we can even show you how to sell surplus power back to the grid to subsidize the power you draw from them. Looking for commercial roof repair? Be sure to check out our friends at Roof Repair Burbank CA and find out how to get the job done right!
There are a growing number of individual items, from nightlights to security cameras, to pool pumps that use solar but while some standalone units have their advantages the game only really gets into gear when you integrate. Creating your own solar power system for the house gives you much more flexibility and scale when it comes to powering the electrical items you need and achieving cost savings from your utility bill.
Cape Coral has always been an astonishing early adopter from the way its founding was financed to the first large scale installation of reverse osmosis to handle its water needs. With so many residents and businesses attracted to its waterfront lifestyle and closeness to nature and the elements it comes as no surprise therefore to find that there is huge demand for solar power from the Cape. We're there to answer that demand.

Fort Lauderdale and its surrounds is a natural for solar thanks to the huge number of sunny days per annum and the power that makes available. We can talk to you about the right size and type of solar system for your needs and then build it and integrate it to maximize your power efficiency and minimize those pesky power bills.
The county seat and commercial hub of Lee county is alive with businesses and residences that are investigating the possibilities of solar power for their energy needs. Let us work through those possibilities with you and match them up with your needs. We can make this happen.
Miami is the bustling business hub of South Florida and we like to think we play a growing part in that by bringing renewable power to the mix for homes and commerce alike. We not only take care of installation and integration with existing power systems and the national grid but we can also explain to you the financial implications and not only how to save money on bills but how to maximize your tax efficiency. Where you aware that you can claim back about a third of the cost of your solar installation thanks to a federal tax cut? Did you know that renewable energy improvements can be exempt from taxation for the increased value they add? Are you interested in selling power back to the grid as a way of further reducing your utility bill? Talk to us at South Florida Solar – we have the answers you are looking for.
Testimonial
"We initially went to All Phase of South Florida for a relatively small solar system to run outside lighting for our retail center. Luckily they talked about possible later expansion and so when we came back for more they were ready to expand solar across every aspect of our power usage and we've never looked back."
"South Florida Solar of South Florida came round and set up a rooftop solar panel array for our house. They were thorough and professional in listening to our needs and then installed the panels so they are invisible from the front (a big factor). The whole process took only a couple of days and we are delighted."
"To be honest it was our kids that nagged us into looking at solar but when South Florida Solar had finished explaining what they could do, and calculated the return on the investment over the mid term we didn't hesitate."
Contact Us Today
If you're lucky enough to live in South Florida then you love the sun as much as we do but it's time to get more than a tan from it in return. We don't just sell panels. We talk to our customers about their needs, their power usage, their curbside appeal requirements, their building exposure, elevation, and potential for power generation. We explain the costs and the savings of each of any number of combinations of power systems including off grid and grid-tie. Then we can get to work to build a better future, but for all that to happen first you need to call us. So call us today.